Linux Kernel Internals and Development (LFD420)
Learn how to develop for the Linux kernel. In this instructor-led course you'll learn how Linux is architected, the basic methods for developing on the kernel, and how to efficiently work with the Linux developer community. If you are interested in learning about the Linux kernel, this is the definitive course on the subject.
Linux for System Administrators (LFS301)
Linux system administration is one of the most in-demand skills in IT. Whether you're looking for expert prep for the Linux Foundation Certified System Administration (LFCS) certification, need training to help start a new Linux IT career, transition to Linux from another platform or you're just brushing up on your sysadmin skills, this instructor-led course will teach you what you need to know.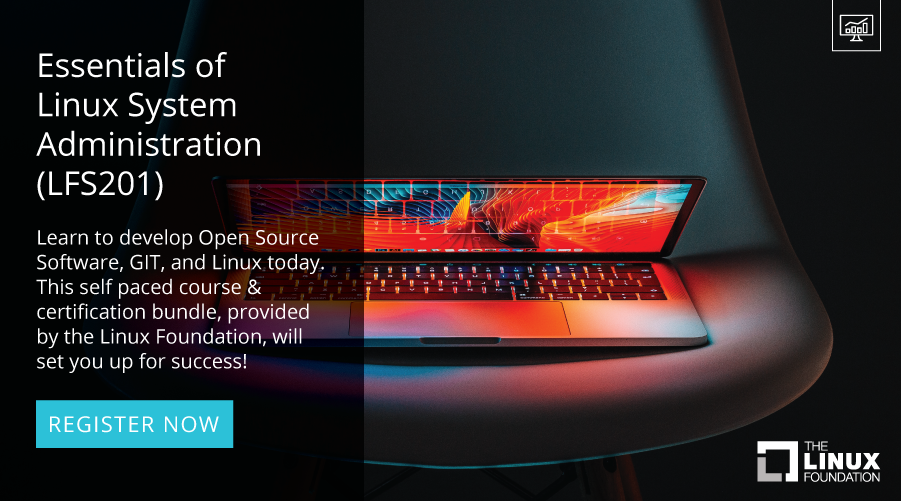 Essentials of Linux System Administration (LFS201)
Linux is the #1 operating system for web servers, cloud computing, smart phones and consumer electronics. Due to its high adoption rates and continued growth, there's a shortage of Linux system administrators. This course will teach you the skills and processes you need to work as a professional Linux systems administrator.